Our Values & Commitments

The values that BellaVie advocates are applied daily by its team, both internally and externally, in each of its actions.
The values of a company do not only represent its qualities. They highlight the character and personality of the company and its team. They allow us to emphasize the traits that differentiate it from other companies.



The commitments of a company are not only declarations of intentions but the implementation of these. It is the application of our values, our mission, our vision.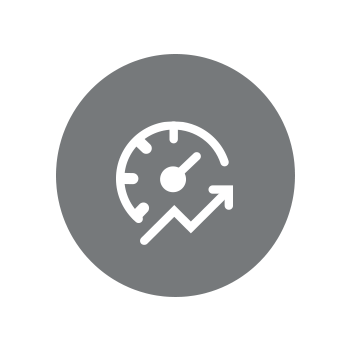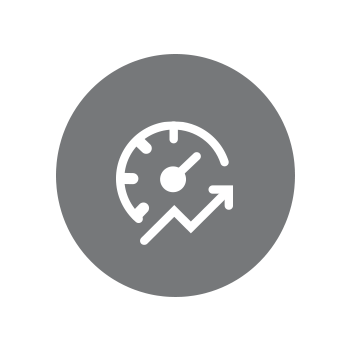 Performance and quality

We are committed to a quality approach which contributes positively and significantly to the improvement of our company's performance.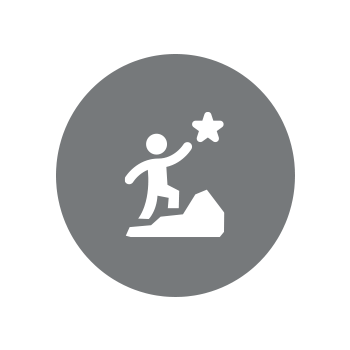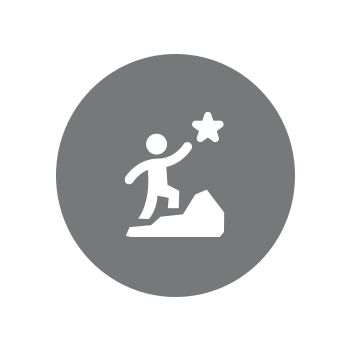 Ambition and commitment

"The right ambition is the one that gives you the strength to move forward, to surpass yourself in your work with patience and perseverance".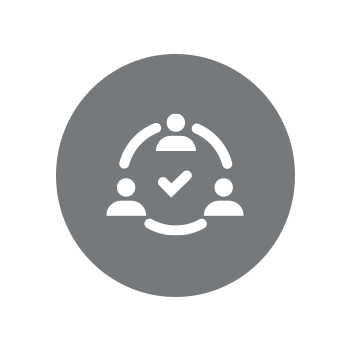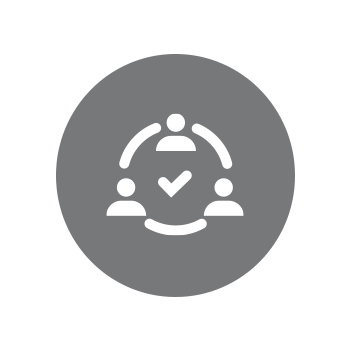 Teamwork and partnerships

We work as a team and collaborate with many partners in order to reach a collective goal in an efficient way. Indeed, the search for a common goal allows the company to develop and improve.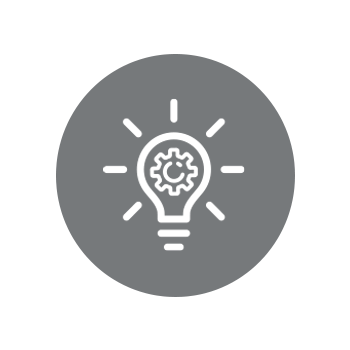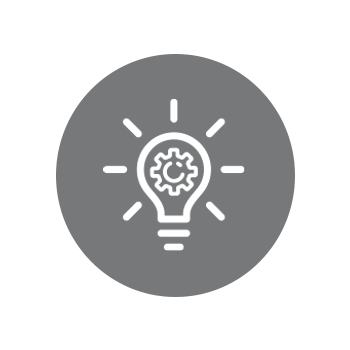 Creativity and innovation

We place a premium on creativity and innovation. Therefore, we are constantly looking for new and innovative formulas in order to satisfy our customers.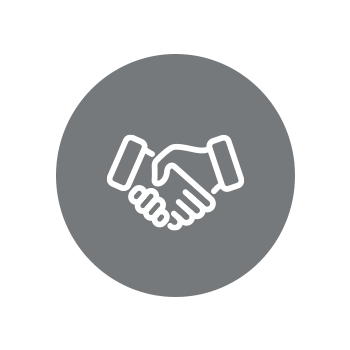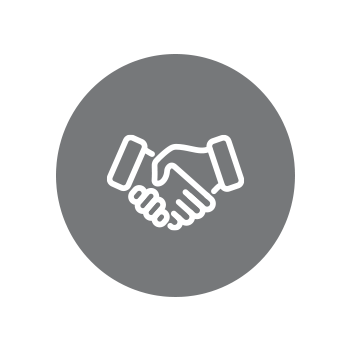 Loyalty and respect

In our company, in our team, it is essential to give importance to all and respect to each one.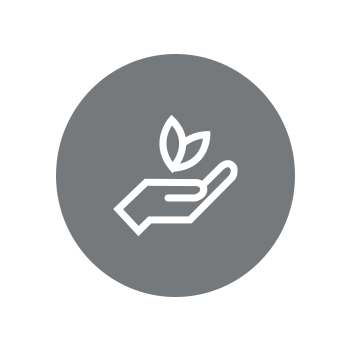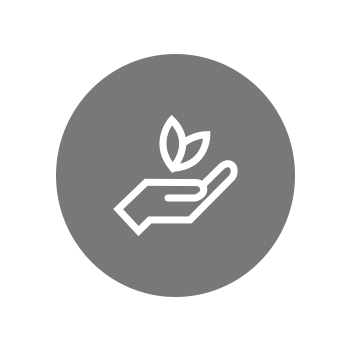 Respect for the environment

We advocate a development that meets the needs of the present without compromising the ability of future generations to meet theirs.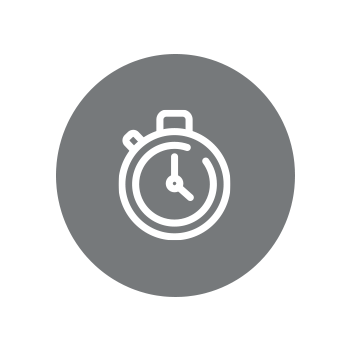 Sustainability and social responsibility

We wish to put the company's economic development at the service of social progress by committing ourselves to a CSR approach.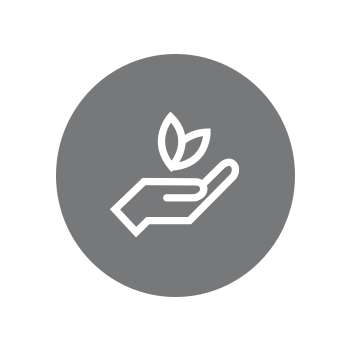 The Environment

BellaVie's goal is to be environmentally responsible (....). To do so, we deal with natural resources and we favor the use of renewable resources to avoid waste.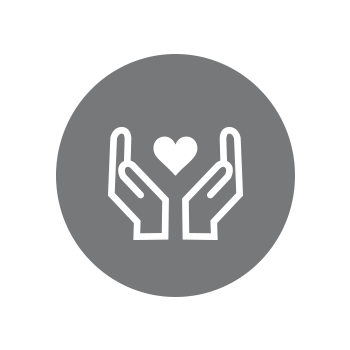 Health Care
Our priority is to provide our consumers with an effective and innovative health solution through natural products.

Communication

At BellaVie, we promote transparent, reliable and responsible communication with both end consumers and our distribution partners. We aim to improve the quality of our products and services by meeting their expectations.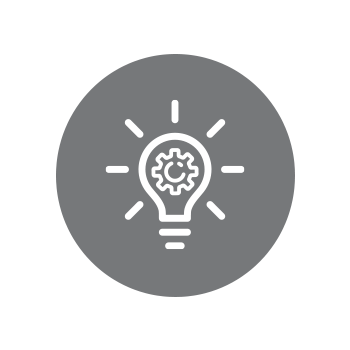 Innovation
Our teams are in a continuous process of innovation in order to offer products that are more and more natural and efficient. BellaVie has created a new innovative combination called "Synbioceutical®" composed of microbiotics, fiber and nutraceuticals.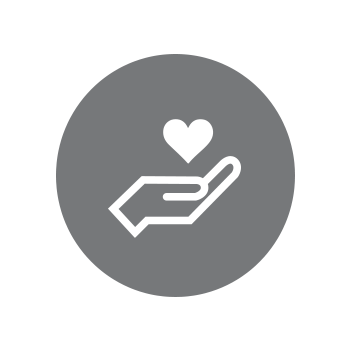 Quality of life
BellaVie is committed to respecting an "irreproachable" quality policy, from the initiation of projects to the delivery of finished products, in order to ensure the safety of its consumers.
On the other hand, the satisfaction of our customers remains our greatest concern.