Our production

In addition to our office team, we have a total of 60 other people involved in the BellaVie project.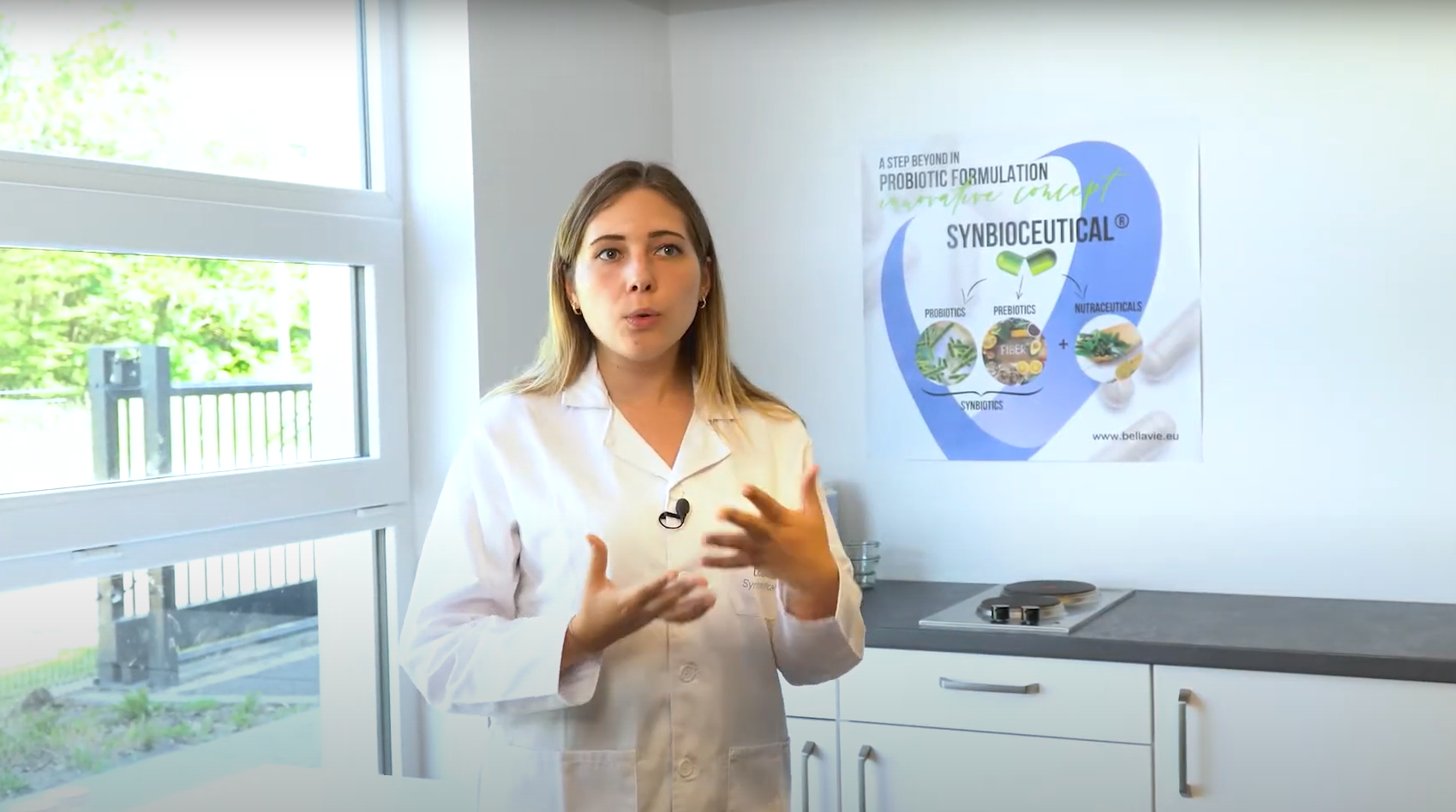 Research & Development

The formulas of the products were initially imagined and created by Benoît Ligot and Olivier Raimond, the two founders of BellaVie, one of whom is a biochemist and the other a biologist. Since its creation, BellaVie has expanded its R&D team and now has several people including a doctor in biology and a pharmacist.
All these people are essential to the reflection, the imagination and the conception of the products.

Production

The production is carried out by a team of experts who take care of the preparation of the mixtures of the various components, the setting in capsule and the conditioning under blisters whose respect of the quality standards is their number one priority.
The practice used for the production of BellaVie products is the freeze-drying of live strains.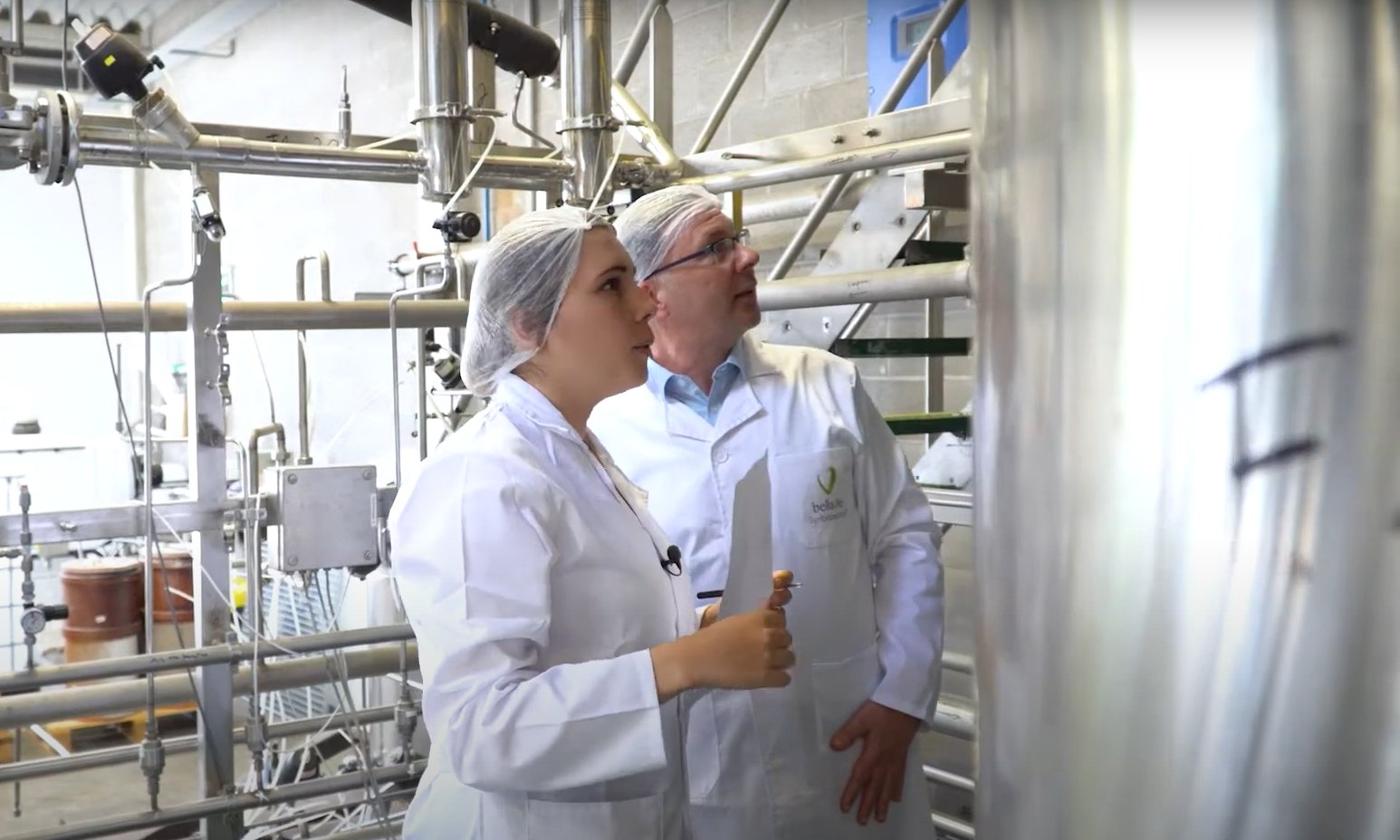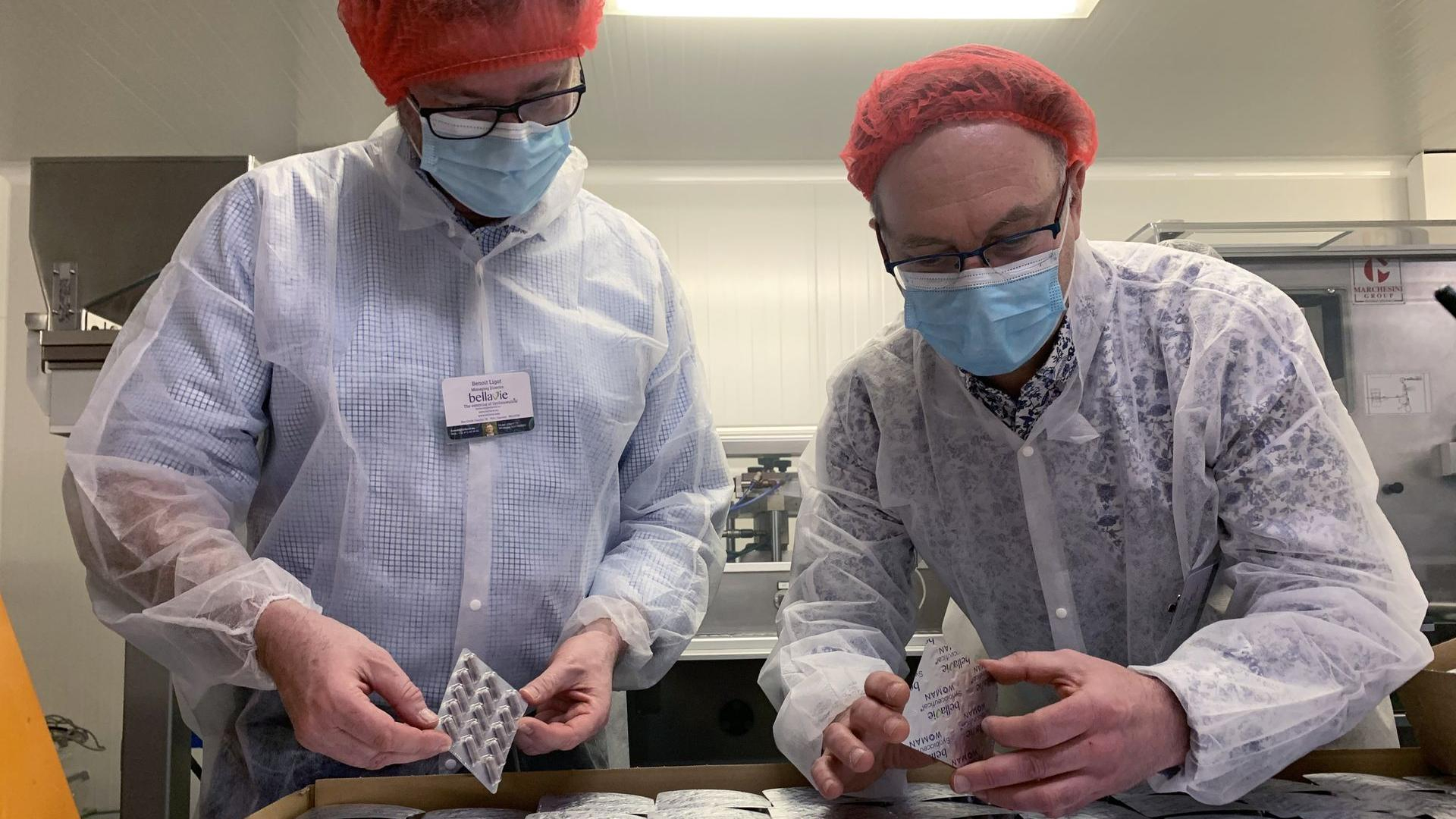 Quality

Quality is governed by specific standards, namely: ISO 22000 and HACCP, including GMP for the food industry.
The functions of this department result in: ensuring the proper application of the quality self-control system, ensuring compliance with legislation and monitoring of quality indicators and records in accordance with legal requirements, participating in audits, participating in the training of personnel in quality and hygiene and coordinating all activities related to ISO 22000, HACCP.