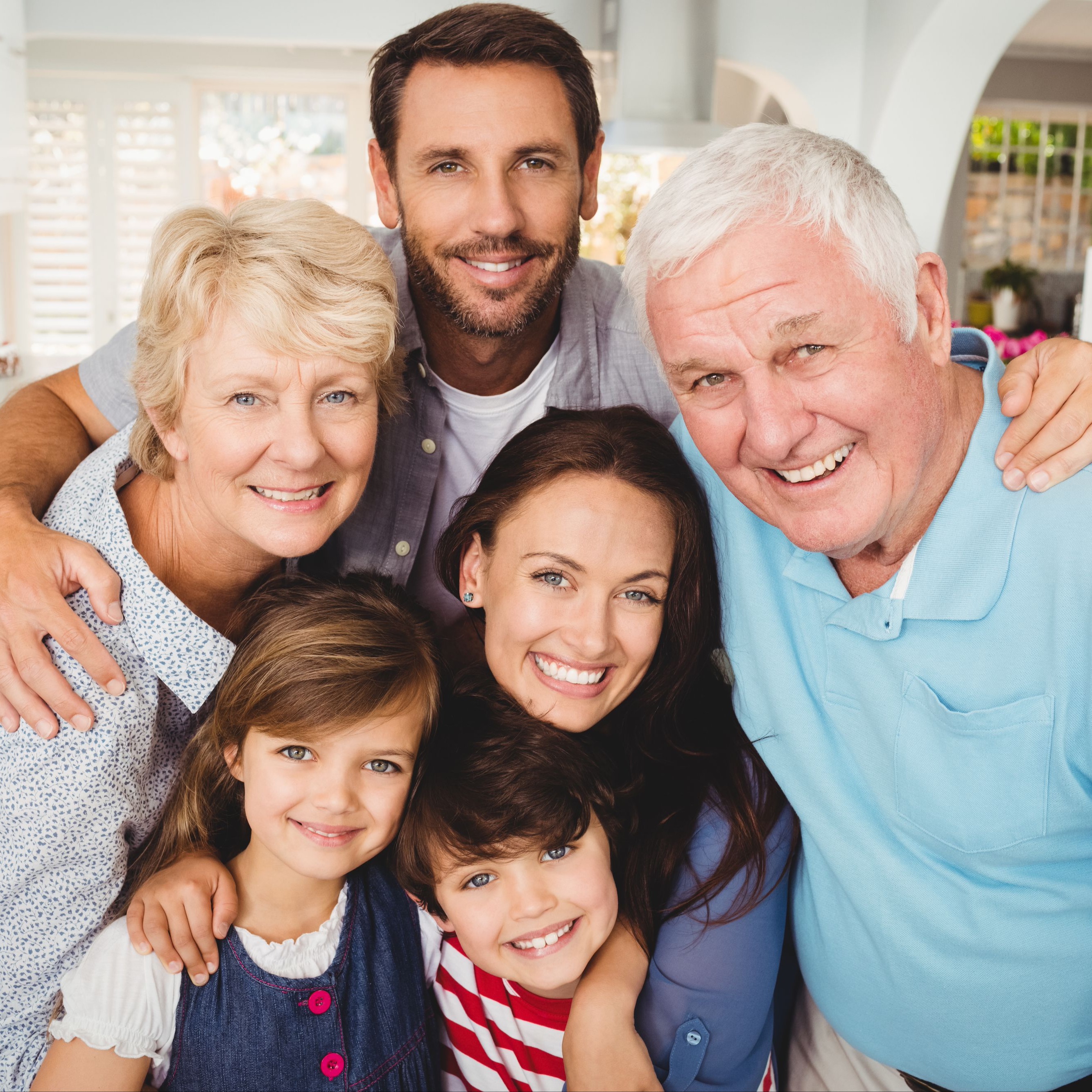 An innovative range of probiotics, synbiotics and Synbioceuticals with a scientific approach focused the current problems of global health.
BellaVie offers the only line of Synbioceuticals with a science-based approach focused on current global health issues. BellaVie is a new Belgian producer of probiotics and synbiotics specifically oriented to specific medical questions like how to boost of the immune system, how to help to manage stress, cholesterol, diabetes, vaginal flora and infectious diseases in children.
Nuestra sunión única e innovadora
concepto de Synbioceuticals ®
Our health supplements are composed of Probiotics, Prebiotics and Nutraceuticals. This unique combination offers a better approach to the problems we are targeting.

Fórmulas innovadoras y científicamente probadas


Alta concentración
de bacterias


Contiene probióticos + prebióticos + nutracéuticos

Protección contra la acidez del estómago y la humedad

Visión
Creemos que los probióticos serán una solución revolucionaria para mejorar la salud de nuestras civilizaciones.
Nuestro objetivo es una amplia adopción de probióticos como solución de salud asequible y sostenible para el beneficio de todos, a través de:


Nuevas soluciones innovadoras y eficientes de salud mediante la colaboración con nuestros socios y nuestros grupos de interés


Un fuerte reconocimiento de nuestra marca para profesionales de la salud y consumidores


Las herramientas de comunicación más eficaces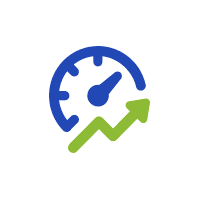 Rendimientos, eficiencia & Eficacia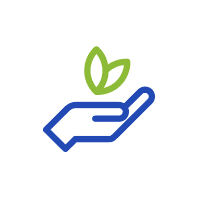 Sostenibilidad & Responsabilidad social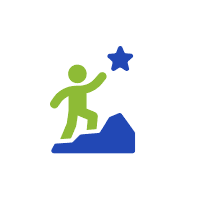 Ambicioso & cumplir con el compromiso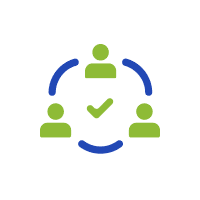 Trabajo en equipo & Asociación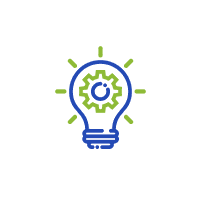 Creatividad & Innovación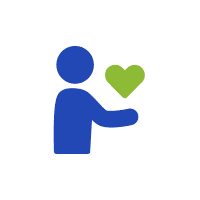 Lealtad & Respeto