BellaVie CHOLESTEROL
Health supplement with probiotics, prebiotic and Pine Phytosterol that helps to normalize the cholesterol level in the blood
Control your cholesterol level
The BellaVie CHOLESTEROL from Bellavie is a broad-spectrum, high-CFU, multispecies probiotics supplement containing 5 intestinal microbial species, prebiotic and supplement, each selected for well-documented supportive health benefits.
The formula has been developed with essential intestinal bacteria to support a more favourable balance of intestinal microbiota.
The formula is completed with prebiotics and nutraceuticals which are working in synergy with probiotics and enhance their activity.
BellaVie CHOLESTEROL contains Pine Phytosterol that helps to normalize the cholesterol level in the blood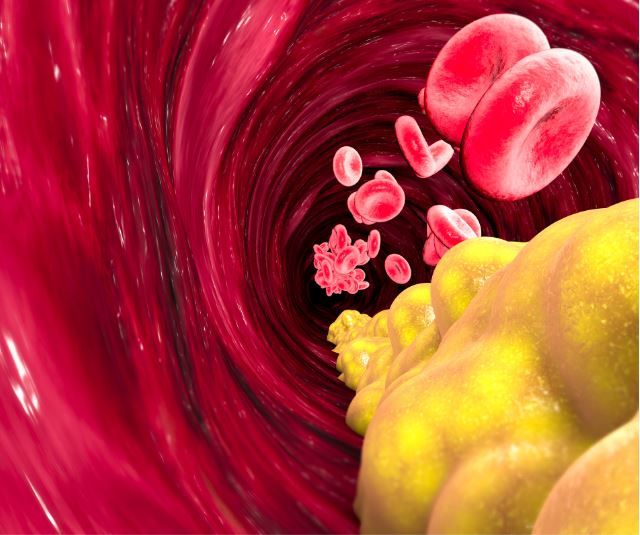 Pine Phytosterol: Prevent absorption of cholesterol by occupying its asorption sites in the intestine.


5 Probiotic strains: Bacillus Coagulans - Lactobacillus acidophilus - Lactobacillus gasseri - Lactobacillus plantarum - Lactobacillus reuteri + INULINE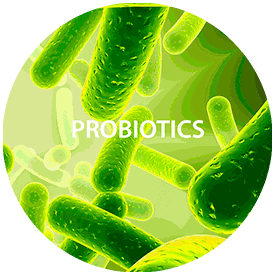 Probiotics are living microorganisms that when consumed in adequate amounts have beneficial effects on the health of their host.
They're usually bacteria, but certain types of yeasts can also function as probiotics.
You can get probiotics from supplements, as well as from foods prepared by bacterial fermentation.
The most common groups include Lactobacillus and Bifidobacterium . Each group comprises different species, and each species has many strains.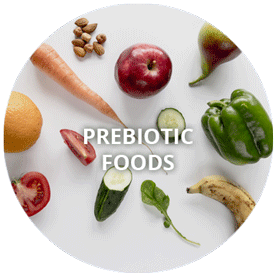 Prebiotics are made up of carbohydrates that your body can't digest. They existas food for the probiotic bacteria. The use of prebiotivs and probiotics together make yout probiotics more effective.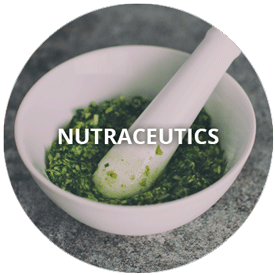 Pine Phytosterol belongs to the chemical family of sterols and include Stanols. Unlike the cholesterol present in meats and animal by-products (eggs, milk), this is of plant origin. Due to its chemical structure close to that of the Cholesterol, the phytosterol partially impedes its absorption by occupying its absorption sites in the intestine.

Disclaimer:
The information contained herein is for information purposes only and does not constitute a doctor-patient relationship. Please be sure to consult your physician before taking this or any other product. Consult your physician for any health problems. These products are not intended to diagnose, treat, cure, or prevent any disease.

This nutritional supplement does not replace a varied and balanced diet and a healthy lifestyle .